Farran Zerbe Award
Congratulations to long-time MNS member Neil Shafer,
2014 recipient of the American Numismatic Association's highest honor
| | |
| --- | --- |
| | NEWS |
FOR IMMEDIATE RELEASE: Monday, July 28, 2014
CONTACT: Lauren Springli
Telephone: 719-482-9864
Email: pr@money.org
Neil Shafer awarded 2014 Farran Zerbe Memorial Award
Longtime member to be presented with highest honor given by the ANA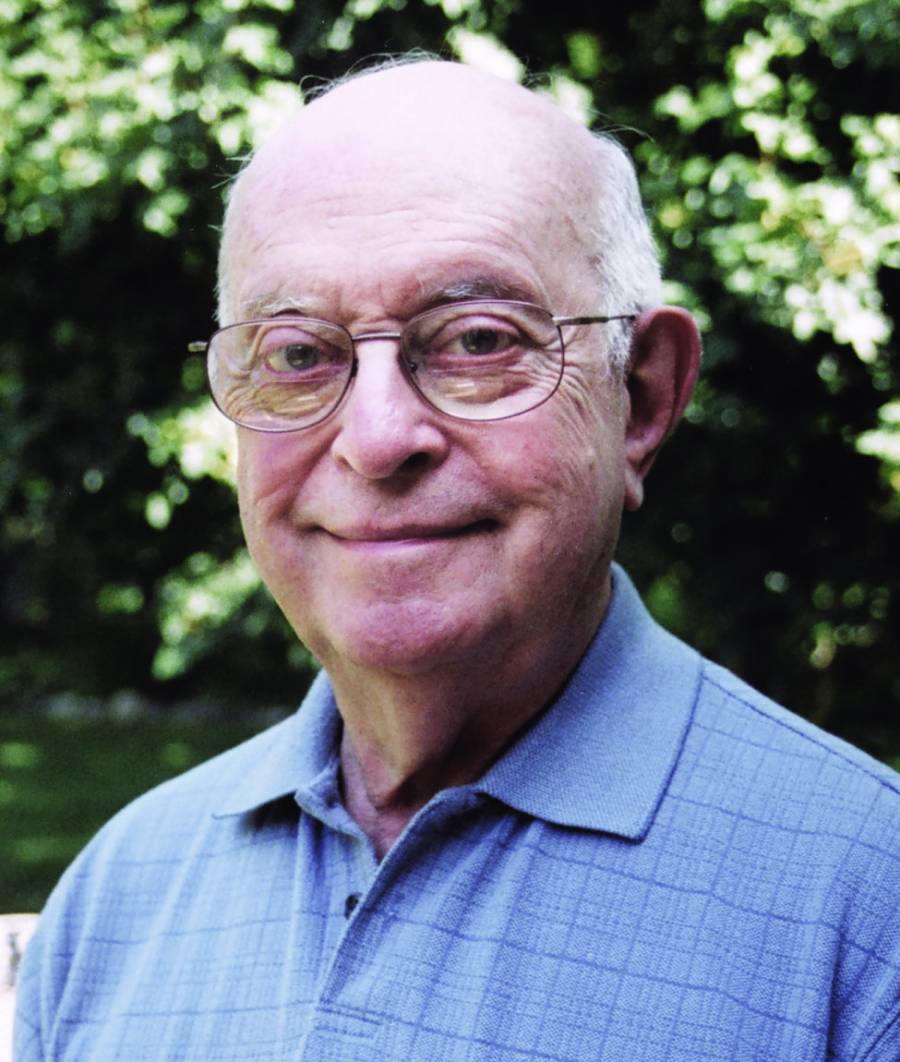 Hall of Fame numismatist Neil Shafer will be presented with the American Numismatic Association's highest honor, the 2014 Farran Zerbe Memorial Award, on Aug. 8 during the Awards Banquet at the Chicago World's Fair of MoneySM in Rosemont, Illinois.
The Farran Zerbe Memorial Award is the highest honor conferred by the ANA and is given in recognition of numerous years of outstanding, dedicated service to numismatics.
"I am very pleased and honored to be given this prestigious award," Shafer said. "Having been an ANA member for over 60 years, I have tried to contribute to the numismatic hobby in a meaningful way, and it is gratifying to know that my work has been appreciated."
Shafer's tireless dedication to the hobby includes being an instructor at Summer Seminar and authoring numismatic articles for major publications. He has also been a coin club officer and exhibited and judged at numerous conventions, including ANA shows, Central States and FUN. Shafer's work with Young Numismatist and Scout programs has helped to ensure the hobby is passed on to new generations.
Shafer has won many awards for his contributions to the hobby, some of which include the ANA's Medal of Merit (1990), Adult Advisor of the Year (1993), Presidential Award (1996), Lifetime Achievement Award (2007). Other awards he has won are the Numismatic Literary Guild Clemmy Award (2004), and the Central States Numismatic Society Elston G. Bradfield Writer's Award (1989). In 2008, he was enshrined in the Numismatic Hall of Fame.
He is a founding member of the Milwaukee Midwest Chapter of the IBNS and is also a member of the Numismatic and Antiquarian Society as well as a number of other numismatic clubs.
Read more about Neil Shafer in the August issue of The Numismatist.
The American Numismatic Association is a congressionally chartered nonprofit educational organization dedicated to encouraging people to study and collect money and related items. The ANA helps its 25,500 members and the public discover and explore the world of money through its vast array of education and outreach programs, as well as its museum, library, publications, conventions and seminars. For more information, call 719-632-2646 or go to www.money.org.
818 N. Cascade Ave. • Colorado Springs, CO 80903 • (719) 632-COIN (2646) •
www.money.org